Mini Moxa Box Personal Care Smokeless Moxibustion Heating Moxa
Product Detail
Product Tags
Its function has the function of warming meridians and dredging collaterals, which can regulate body pain, regulate qi and blood, and make the overall balance of the human body. It can also dispel wind and dispel cold, and can be used to treat cervical spondylosis, low back and leg pain.
Now many people have the problem of body cold and soreness, especially the elderly and office workers, but no one knows how to adjust it better. This moxibustion instrument is a good choice, it can help very well You adjust your body, you will also feel very comfortable and relaxed when using it, and its use method is also very simple, very suitable for the elderly.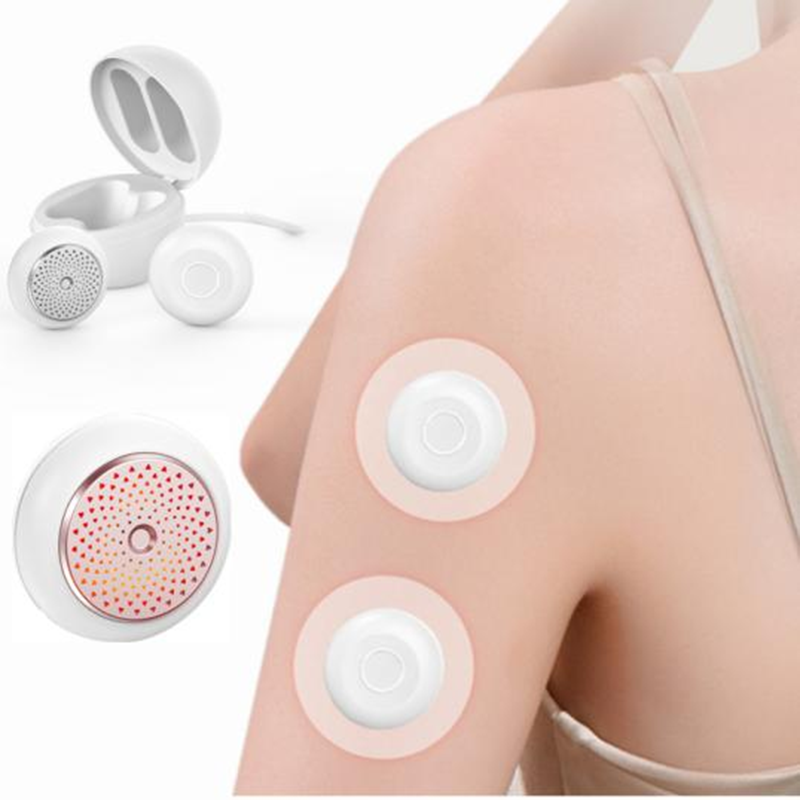 uSain-2821, this product is a mini moxibustion box to soothe the nerves and help sleep. It is very compact and easy to carry. You can put it in your carry-on bag and use it anytime you need it. The heating and moxibustion functions of this mini moxibustion box are helpful for relieving stress; dispelling wind and dispelling cold, warming meridians and dredging collaterals; relieving pain due to deficiency of cold such as palace cold and menstrual pain.
Product Name

2021 New Mini Moxa Box Personal Care Smokeless Moxibustion Heating Moxa No Fire Ashless Chinese Health Care

Place of Origin

Guangdong, China

Brand Name

OEM/ODM

Model Number

uSain-2821

Type

Moxibustion Series

Power

1.8W

Function

Heating moxibustion

Easy to carry

Regulate body pain, regulate qi and blood, and make the overall balance of the human body

Material

PC

Auto Timer

15min

Lithium Battery

520mAh

Package

Product/ USB Cable/ Manual/ Box

Size

117.6*72.2*42mm

Weight

0.199kg

Charging time

≤120min

Working time

≧150min

Mode

Temperature: 3 gears

---
---
Write your message here and send it to us